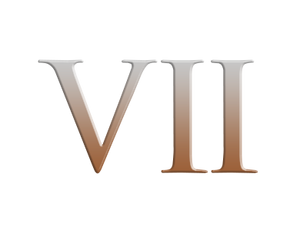 Earlier this year, Lucasfilm announced that Star Wars Episode VII would be filming in the United Kingdom, and we learned a few weeks ago that principal shooting would occur at Pinewood Studios in London. Now, Variety is reporting that the California Film Commission is disappointed that Star Wars is returning to the United Kingdom, rather than staying in California. The commission's chief, Amy Lemisch, said:
"I have a giant list of major projects that California has lost because we can't compete on incentives and 'Star Wars' is at the top. 'Star Wars' would have been worth hundreds of millions of economic activity in California."
Some of those other lost projects include Godzilla and Dawn of the Planet of the Apes, two upcoming films set in San Francisco yet only spent a few days shooting in the city. As Lemisch explains, this is because California can't offer the same kinds of incentives that other states and countries can in order to entice filmmakers to remain in the state. California's state tax credit program is smaller than other states, and even other countries, with—as Variety reports—"a maximum 25% production credit and a maximum annual allocation of $100 million in credits." With producers "looking for the best possible deals," Lemisch said, California is just not competitive enough.
Interestingly, there have been numerous reports saying that Episode VII director J.J. Abrams lobbied Disney and Lucasfilm hard in order to keep production in the United States. Abrams has famously never shot a film outside of Los Angeles, and doesn't like uprooting his family or leaving them behind for long film shoots in other locations. As we know, Abrams lost that argument, as filming on Episode VII is set to commence in London early next year.
---
About the Author
Brandon Rhea is the founder of Star Wars Fanpedia, a contributor on Wookieepedia, and the owner/operator and creative lead of The Star Wars RP. Professionally, he is Senior Community Manager at Wikia, the host of Fanpedia. Follow him on Twitter @brandonprhea.
Community content is available under
CC-BY-SA
unless otherwise noted.