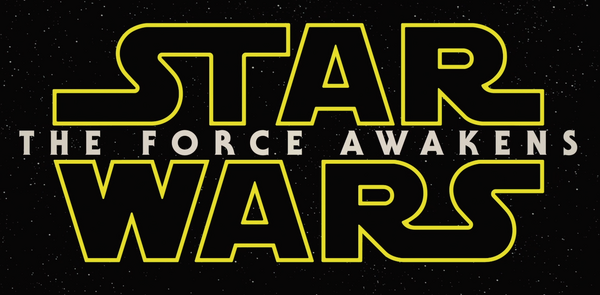 Oscar Isaac, who stars as Poe Dameron in this year's Star Wars: The Force Awakens, has been fielding a lot of Star Wars questions while promoting his most recent film, A Most Violent Year. In a conversation with The Huffington Post, Isaac commented on whether or not fans and non-fans alike will be happy with the film:
The last three films weren't received with as much fervor as the first three. So is "The Force Awakens" a movie that fans of the original 1980s trilogy will be happy with?
Abso-frickin-lutely. Without question. I think particularly fans of the universe will just be in ecstasy. But I think that even people that haven't -- there are believe it or not still people that haven't seen or are not fans. I think this will win a lot of new fans. I just think it's been done with such love, such energy, that it'll be really compelling for everybody.
I always try not to get too hyped up about Episode VII, considering how I don't want to be disappointed by unrealistic expectations, but it's hard not to any time Isaac talks about the film. We'll find out if he's right on December 18th!
---
About the Author
Brandon Rhea is the founder of Star Wars Fanpedia, a contributor on Wookieepedia, and the owner/operator and creative lead of The Star Wars RP. Professionally, he is Senior Community Manager at Wikia, the host of Fanpedia. Follow him on Twitter @brandonprhea.